Centrifugal (DIP) pumps are specially designed for low-viscosity liquids such as water, cooling fluids, solvents, light oil or gas.  A specially designed rotating mechaical seal prevents leakage.  Submersible with a non-return valve (optional) mounted, or alternatively a hose connected so that the air outlet is above the service.  Compact desing and a high-output air motor give the pumps a very high capacity inrelation to gas and electic motors of the same weight.
Diaphragm (DOP) pumps are desinged for the most polluted and visicous media, as well as highly abrasive and inflammable fluids.  DOP15N is an all-round pump for construction, mining and industrial applications.  The diaphragm and valve flaps are made of nitrile rubber.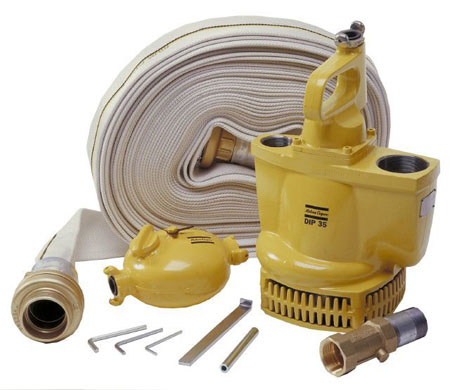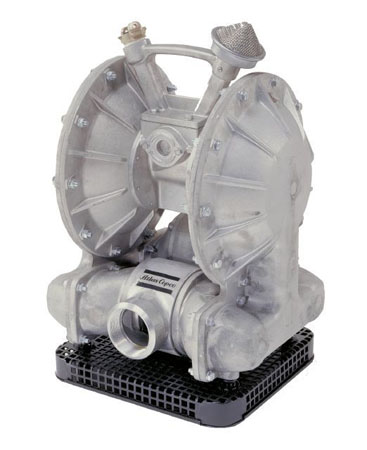 Please Note: Atlas Copco will not accept returns on line items of $155.00 or less.